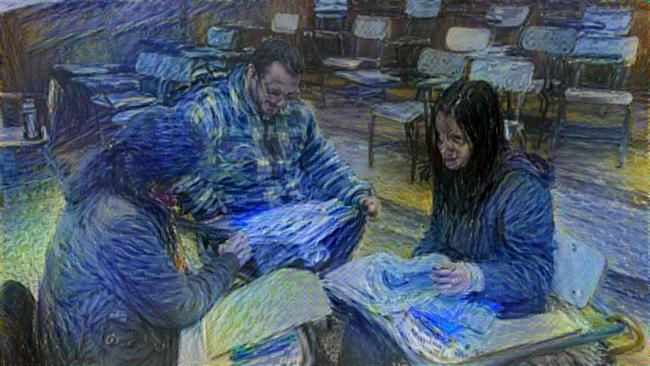 This course was originally developed by Profs. Aldo Rodríguez and Alice Zapata. Considering their successful experience we decided to relaunch it and share it with teachers who have not had formal Teaching Training. Most of the material you are going to deal with was created or selected by them who are still behind this endeavour.
This new experience has new collaborators: as online tutors Fabiana Farias and María José Neves and also Ximena Tisnés as a Pedagogical Consultant.
Last but not least, National Foreign Languages Supervisors Mariella Marino and Gabriela Zazpe have acknowledged the importance of this course and will be taking part as well.
We all hope you can profit from it and see it as a starting point in your Teaching Career.